Las Ramblas
Las Ramblas is the throbbing heart of Barcelona and possibly one of the most important boulevards in the city.
A walk from top to bottom of Las Ramblas is definitely rewarding, and you'll find a healthy selection of the city's most famous attractions, like the Boqueria's food market, Liceu Theater, Miro's mosaic (watch your step here!) and the Columbus Monument.
A well-known boulevard like this wouldn't be complete without the upmarket hotels and great places for eating and drinking, too!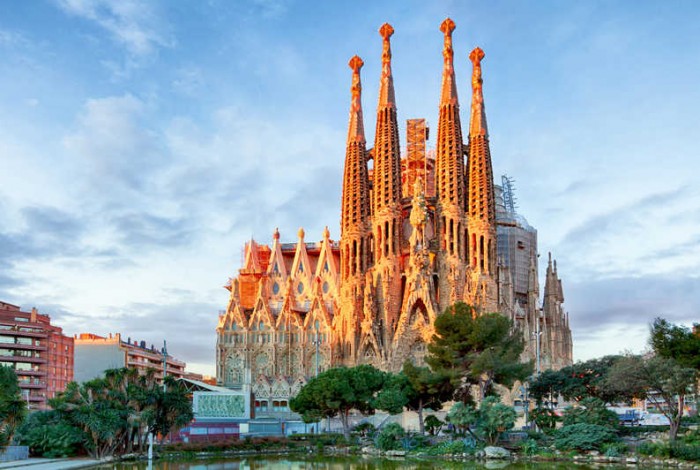 Sagrada Família
This is where you can begin your adventure through Barcelona and the dreamlike works of Antoni Gaudí. This little basilica is an incredible project of scale that was left unfinished with about only three quarters done.
Sagrada Familia puts together many types of architecture including Catalan modernism, Art Nouveau and Spanish Late-Gothy, but Gaudí 's masterpiece defies all these concepts when you look at the ceiling!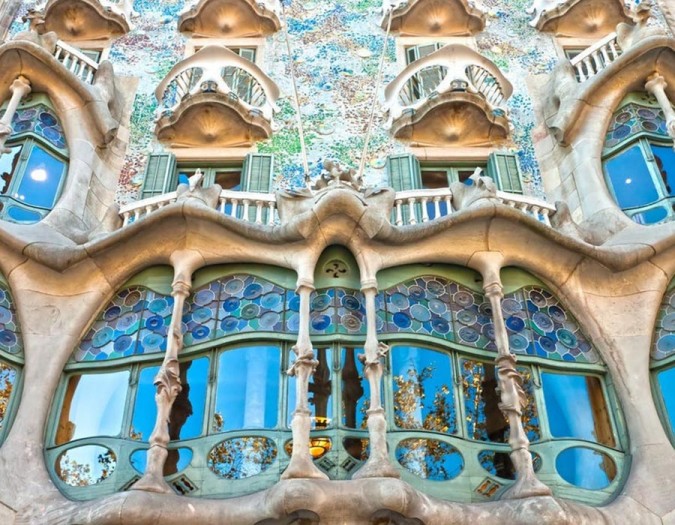 Casa Batlló
Another one of Antoni Gaudí's most postcard-friendly buildings, this apartment block was not designed from scratch but was a remodel in the turn of the 20th century. Known as the House of Bones, inside tourists can visit the former residence of the family Batlló and explore every nook and cradle of it including the majestic Patio de Luces (main stairway and well lighted), and the iconic rooftop and chimneys.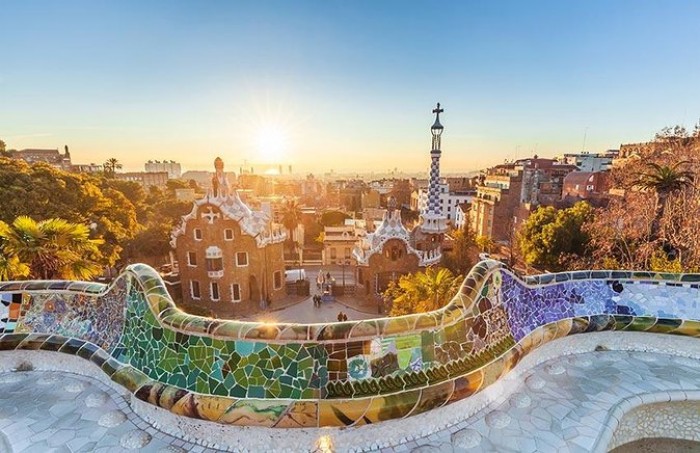 Park Güell
Gaudi let loose his imagination when designing Park Güell. Named after the rich entrepreneur Eusebi Güell who had great admiration for Gaudí's work, this park has 17 hectares and a lot of unique elements: rounded forms, columns that look like tree trunks, animal figures and geometric shapes. The Park's centre has a 110-meter long bench that runs along the plaza, decorated with colourful mosaics, resembling a snake shape. 
Recognized as a World Heritage Site by UNESCO in 1984, the Park also houses the Gaudí House Museum, which features a collection of furniture and pieces designed by him.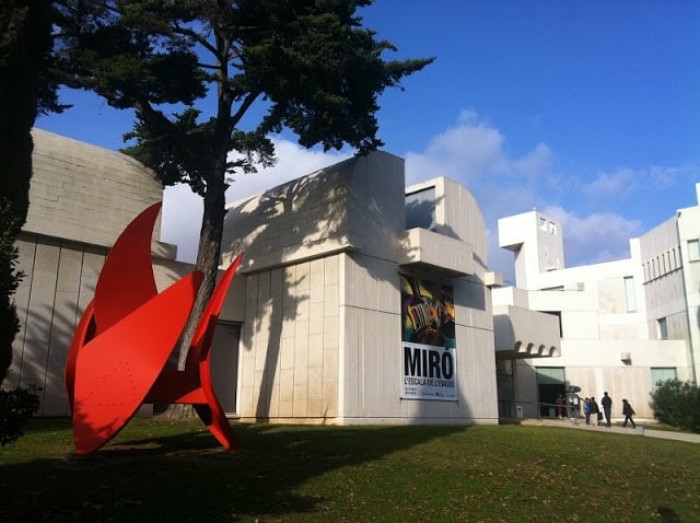 Fundació Joan Miró
The Joan Miró Foundation was opened as a research centre of Joan Miró's work in 1975. Exhibiting work from his own private collection, the renowned Spanish artist created it to encourage the study and spread of modern art in all its facets.
Today, more than 14000 works of art, paintings, sculptures, textiles, pottery and drawings are part of the Foundation's collection.
The museum also contains works by Marguerite and Aimé Maeght, Pierre Matisse, Manuel de Muga, Josep LLuís Sert, Francesc Farreras, Josep Royo, and Gérald Cramer.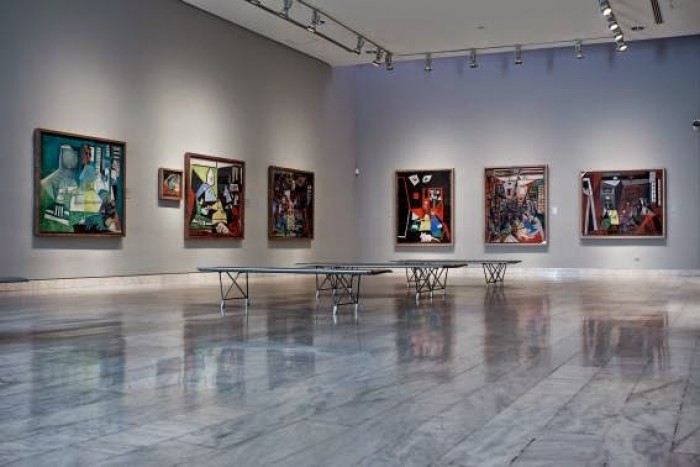 Museu Picasso
The Picasso Museum in Barcelona has over 3,500 artworks by Pablo Picasso, one of the most influential artists from the 20th century. The museum includes the largest selection of his artwork and focuses primarily on his early work.
The tourists are invited to enjoy an outstanding selection of the works of the painter, including "Man in a Beret," "Aunt Pepa portrait," "Research and charity," "The divan, "Woman with Bonnet", amongst others.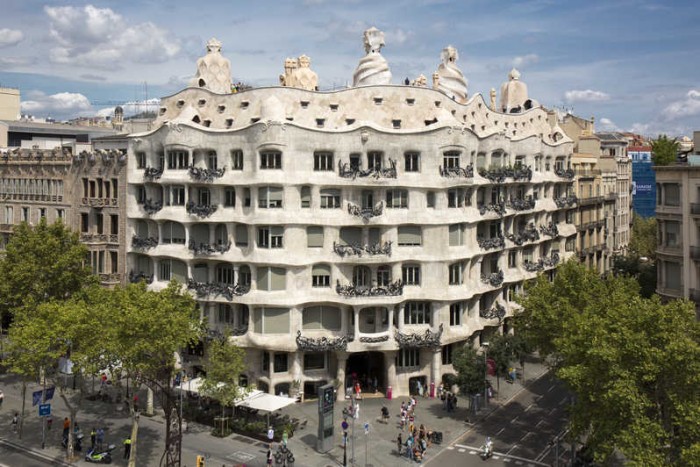 La Pedrera (Casa Milà)
Casa Milá is a striking modernist house built by Gaudí between 1906 and 1912, known as La Pedrera because of its exceptional façade and stony appearance. The most fascinating part of Casa Milà is the roof. Gaudí created, as usual, unique and interesting forms and volumes, and the chimneys resemble frozen warriors. 
This fascinating building sits in Passeig de Gràcia and, once again, reflects the Gaudí's singular and distinctive style.