Travel restrictions in a time of pandemic didn't ruin people's desire to travel abroad, in fact studies show there has been a spur of relocations of cities and even countries all over the world.
The coronavirus disease (COVID-19) has globally changed our job life, daily routines, social interactions; ultimately, our perspective on the future, and how we wish to live and where. There is a demand to seek affordable cost of living, living healthy and with peace of mind; people are more motivated to live authentically to their desires, and relocating to a new country may be the best option for you.
Now, you may wonder where would be the best place to live? We suggest Spain!
In fact, EU Research shows that many people wish to be closer connected to nature, have a genuine interest in moving to cities, and countries that offer plenty of green spaces, and new work opportunities despite the uncertainty with the pandemic, and Brexit, many courageous newcomers have made their way to new horizons. An opportunity to live peacefully in a country that is able to offer a perfect balance between city life and nature, we suggest taking a leap at your first home in Spain, whether it be an investment home, holiday home, or a permanent staycation home.
The most popular locations in Spain are: The Balearic Islands, Alicante, Tenerife, Malaga.
Mallorca
In the Balearic Islands, Mallorca is the number one top destination spot, not only selected for its dreamy beach views, but also for its versatile housing market, from marina side apartments, luxury villas by the sea, and countryside homes. Mallorca Island has homes fit for all tastes and budgets.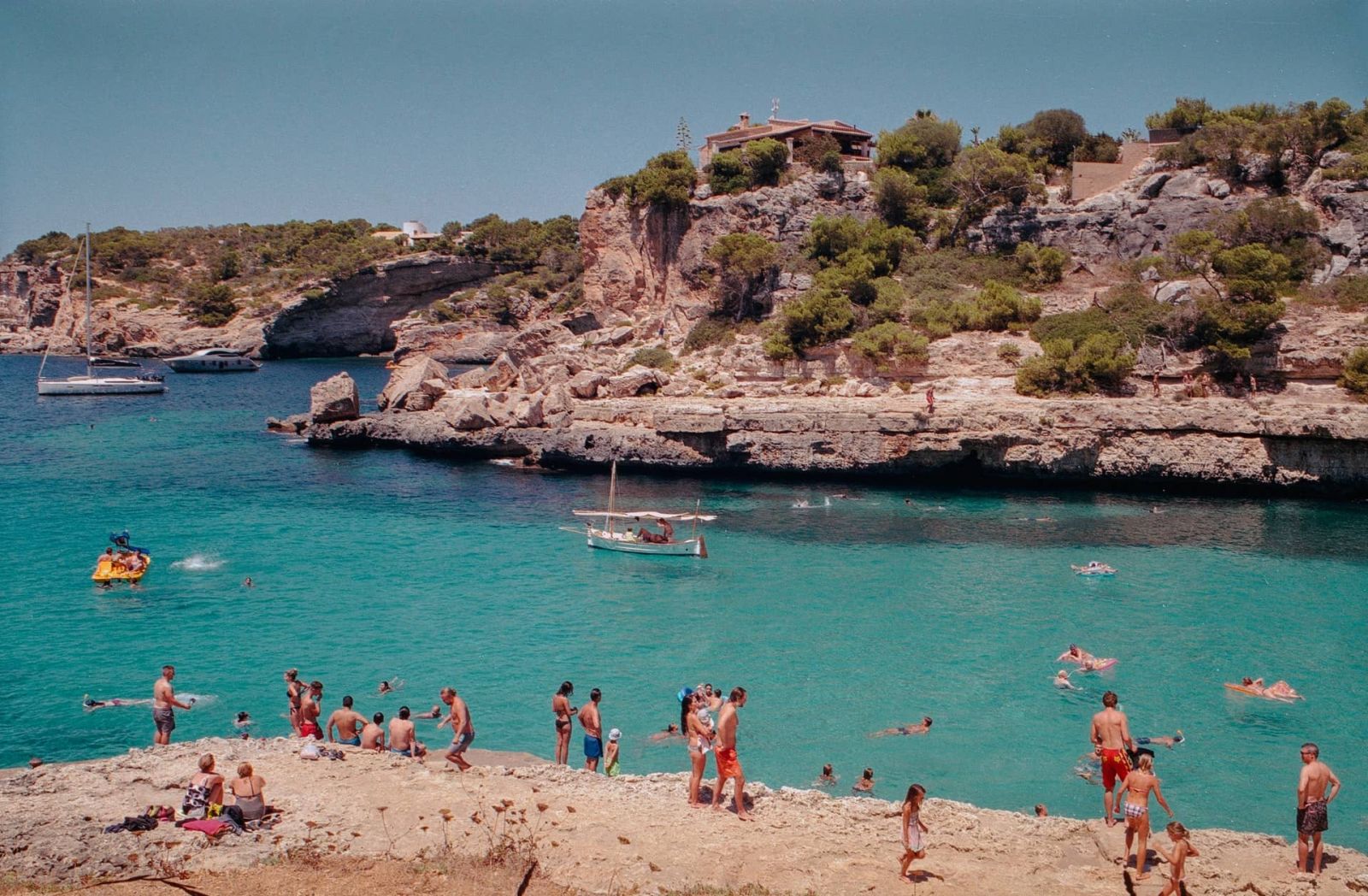 Explore more about The Balearic Islands, here.
---
Read More:
Top Things to Do In Spain - Part II
---
Alicante
Within Alicante, the most popular areas to live include Torrevieja, Benidorm, Orihuela, and Calpe. Alicante in the heart of Spain's Costa Blanca is adored by visitors and locals alike for the amazing sandy beaches along the coastline. The housing market in Alicante is equally versatile, with waterfront apartments, large estates, and villas.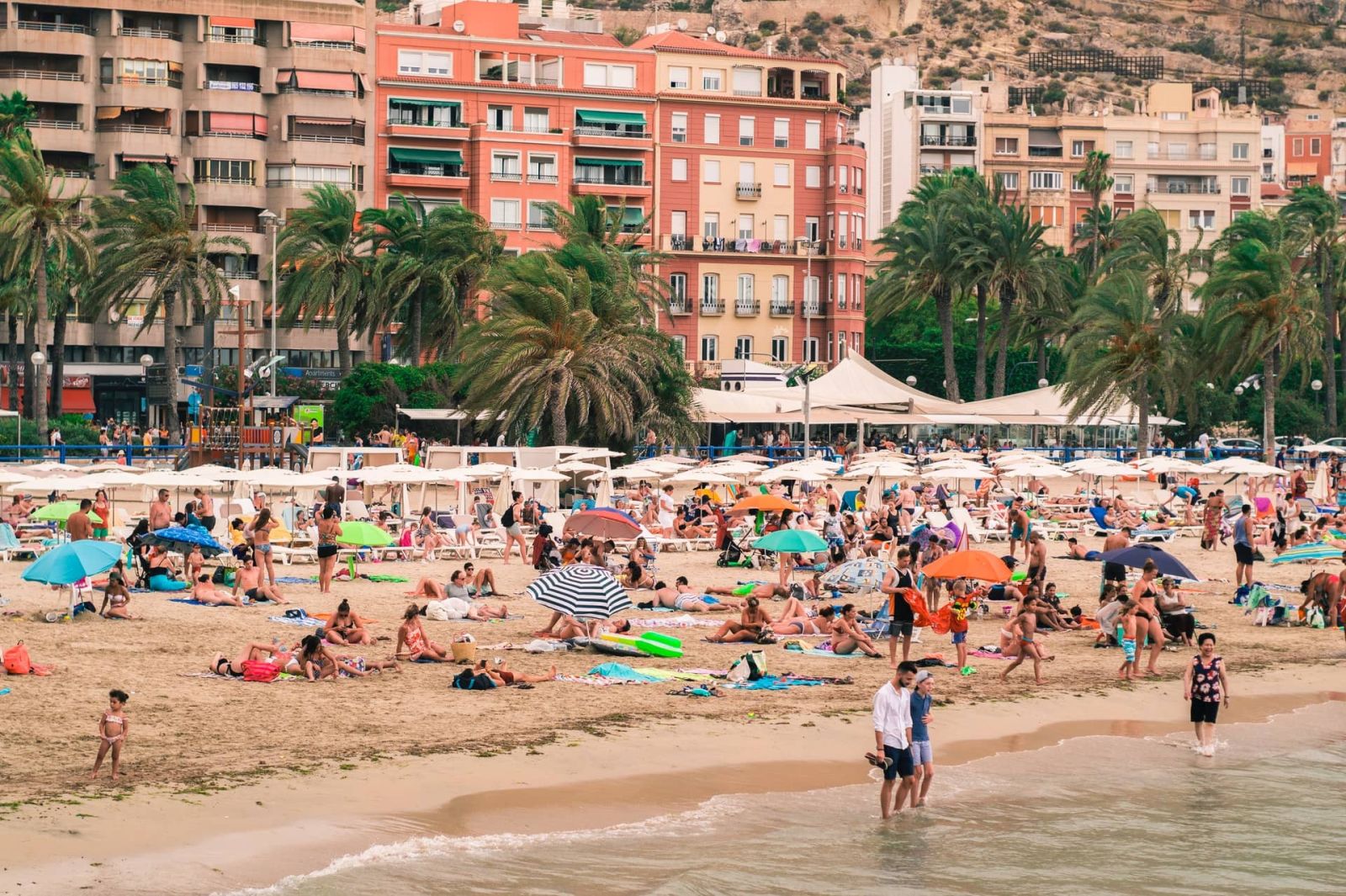 Explore more about Alicante, here.
---
Read More:
Cost of Living in Alicante: What Should you Expect?
---
Tenerife
Tenerife is part of the Canary Islands, and one most visited island in the archipelago, especially by UK expats. Mostly, as Tenerife and Gran Canarias have an affordable cost of living with a healthy lifestyle, charming towns with plenty of natural scenery for trekking, and in a state of relaxation with their beautiful beaches and turquoise waters.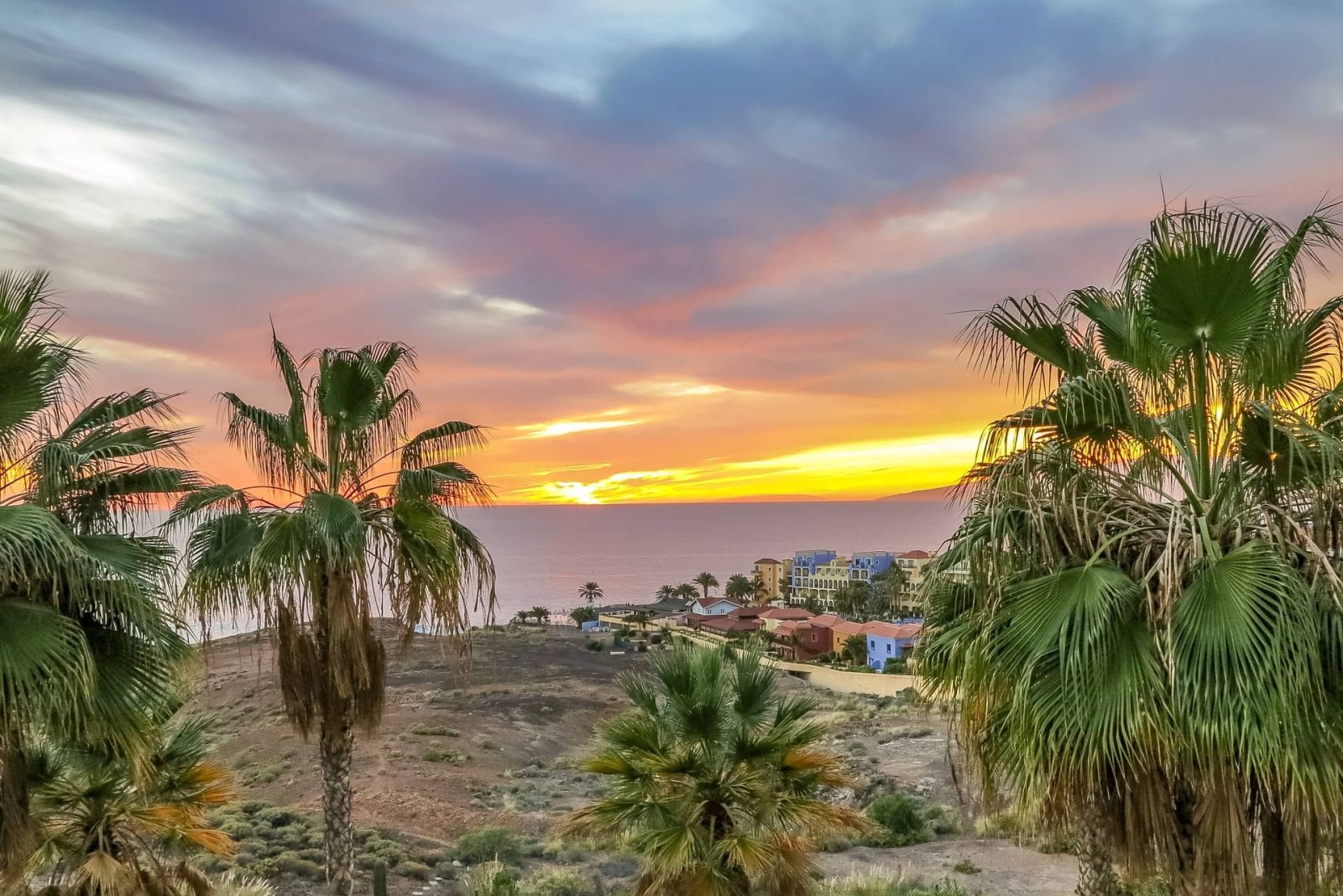 Explore more about Tenerife, here.
---
Read More:
North vs South: Which side of Tenerife should you choose?
---
Malaga
Malaga is a part of Costa Del Sol with the Andalusian autonomous community; known for its beautiful landscapes, coastal beaches, rich culture, delicious cuisine, leisure areas, and Golf academies and courses. The cost of living is affordable in Malaga, and housing opportunities for investment or your future home sweet home, varies between modern seafront flats, large homes, villas in secluded areas in town.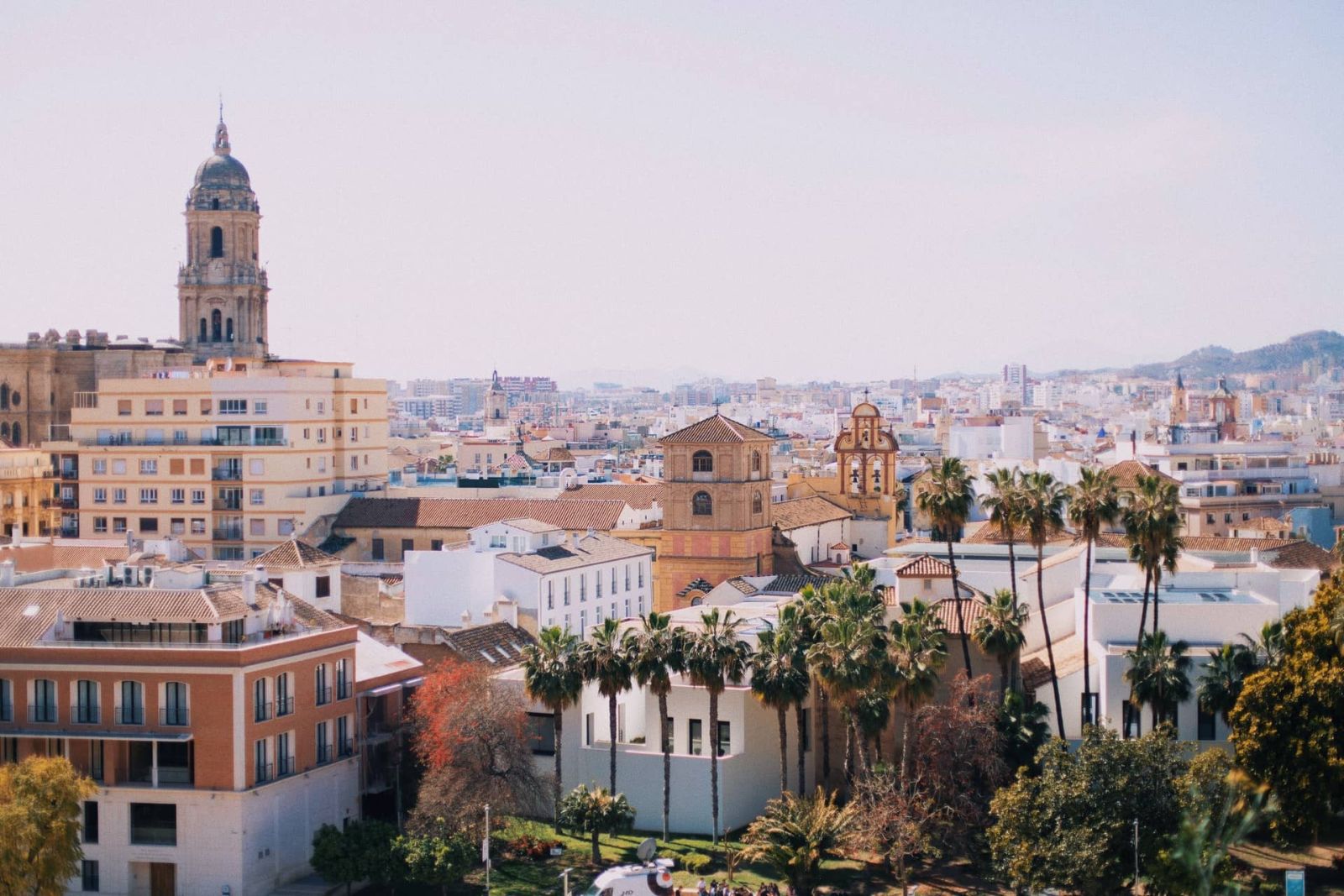 Explore more about Malaga, here.
---
Read More:
Costa Del Sol, A Proof of Mediterranean Grace
---
Of course, this is just a smidgen of what Spain has to offer! There are plenty of fabulous cities, and towns to relocate to, in the countryside, by the vineyards, a city centre flat, or at a beachfront home - the choice is yours. Spain will charm you with its devotion to living The Good Spaniard Life, its siestas, and fiestas motto! As remote work is on the rise, and high demand for English speakers in various sectors, such as Sales, Engineering, Technology, and Marketing, working and living in Spain will be a breeze. Making new friendships in Spain will also be easy, as long as you are willing to immerse yourself in the Spanish culture, and learn the local lingo.
Go see Spain for yourself, you might just have an over extended "staycation", and Spanish Homes is here to guide you to your perfect new home.
Source: The Right Move
---
Read More:
Costa Blanca´s Natural Treasure
Investing in the Canary Islands
The Home for some of the Best Beaches in Europe, Spain
---